The pattern:
Print each of the following four pictures as a full page each.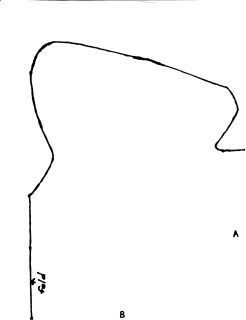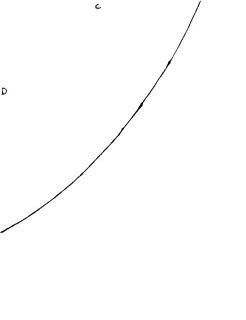 Match the pages(A to A, B to B, C to C, and D to D) and tape them together. Cut out along the dark black line. This pattern shows only half of the tepee, so the pattern should be laid on the fold of some heavy cotton canvas. Pin to the cloth and cut out.
After I cut out the fabric I used the sewing machine to zigzag stitch around all the edges to keep it from unraveling. I then laid it out flat and used masking tape to mark where the stripes of paint would go (this insured straight lines).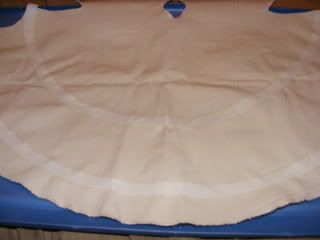 Blaze did the painting of the stripes with two colors of acrylic paint.
After the paint was dry, I removed the tape and added decorative details with dark brown paint.
When that paint was dry, if was time to sew up the front of the tepee.
Next, I cut 7, eighteen inch lengths of 1/4 inch dowels.
Using strong glue, I attached the dowels to the inside of the tepee, leaving 6 inches between each dowel on at the bottom.
We let the glue dry overnight and then the tepee was ready to be played with.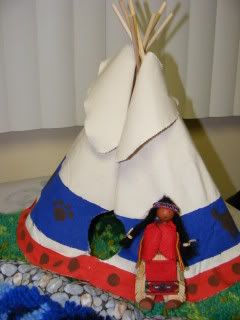 One of the great things about this design, is when it's time to clean up, the tepee folds up so nicely and takes up almost no space.