Spring Break is over and we are starting our history unit about the westward expansion of the United States by learning about Johnny Appleseed, which also works well with with our new science unit about plants and trees.
Here is a cute apple snack to eat while watching the Johnny Appleseed movie, or to go into a Spring/Easter bento lunch, Usagi Ringo ( Rabbit-shaped apple slices).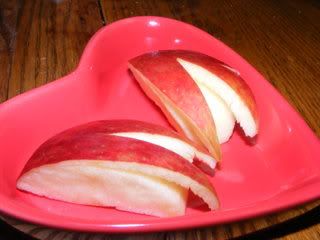 This is such a sweet little movie:
Our read-aloud books for this week are about both subjects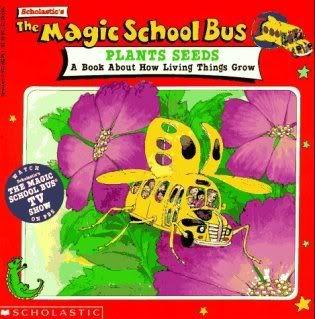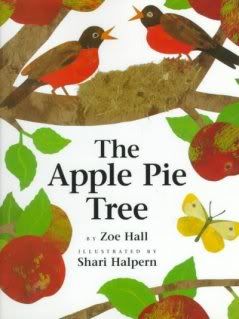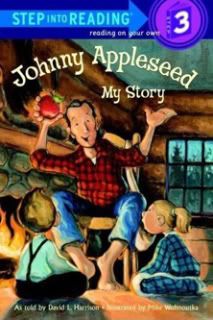 We also started reading a Magic School Bus chapter book for our bedtime story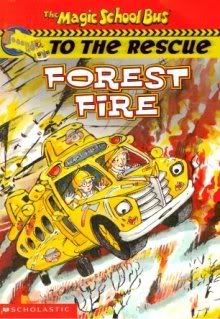 Blaze really loves The Magic School Bus series, so we have quite a few of these books in our book collection.