This week's unplugged Challenge theme was "Happy".
Happiness is...
Getting to take little breaks from weekday stress.
I sent Blaze outside to play Thursday afternoon and when I went out to check on him, he was playing in the sand of the volleyball court. He told me that he was on vacation and needed a beach towel, an umbrella, and a cold drink. We don't have a beach umbrella, but I told him I'd get him a drink and he ran out to our garden to get one of the beach towels that I've been using to cover the cabbage plants on cold nights.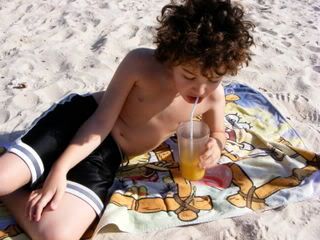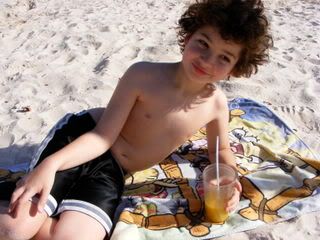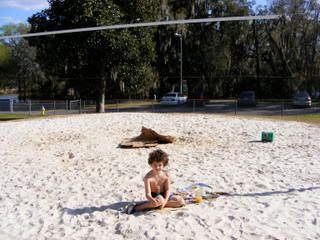 Friday we made happy face pizzas for a picnic in the park.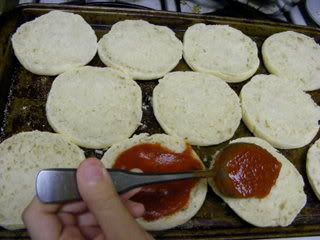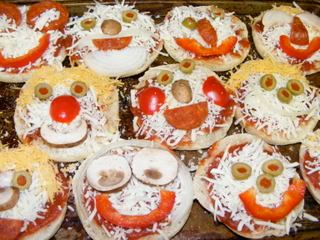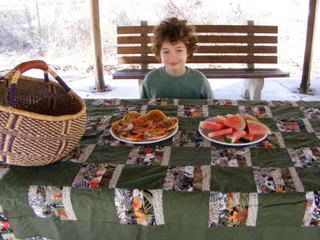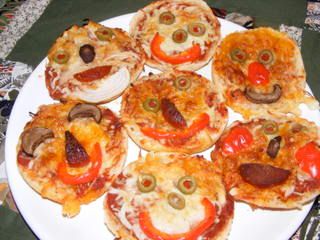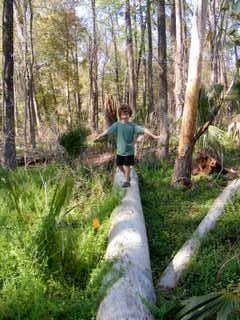 If you want to see another happy time we had this week, be sure to take a look at yesterday's post.