Blaze says, "This was the best Halloween EVER!"
We went to the teaching zoo at the college for "Boo at the Zoo" and then went trick or treating with friends. This was the first time Blaze had ever done door-to-door trick or treating and he really loved it. It was in one of those neighborhoods where there are very few cars driving down the streets and most of the people are really in the Halloween spirit.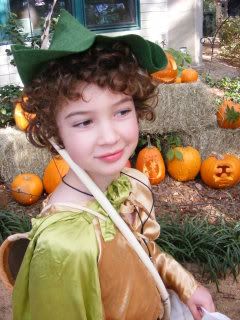 For Boo at the Zoo, the college students decorate and dress up to go with different themes. The first themed area we passed through was Men in Black: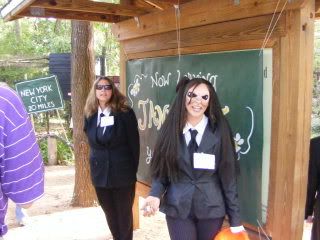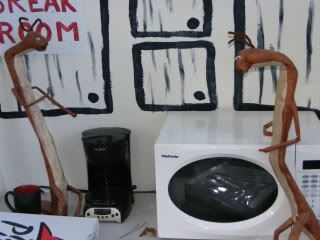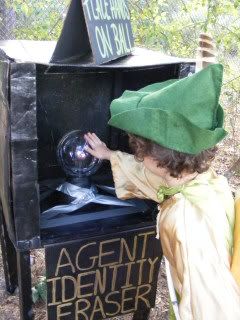 Then there was an area devoted to the history of music: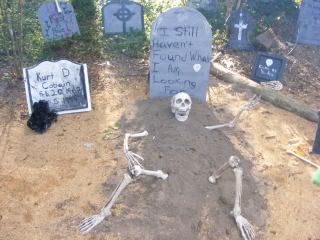 The last theme was mythical creatures: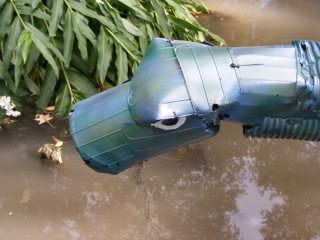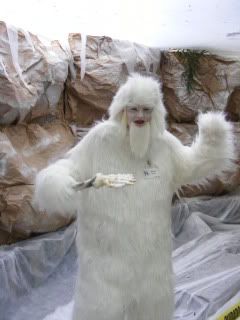 There were, of course, also real creatures to see along the way: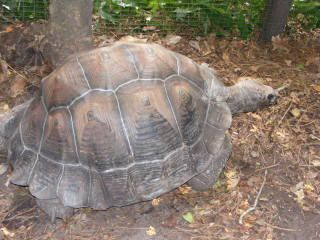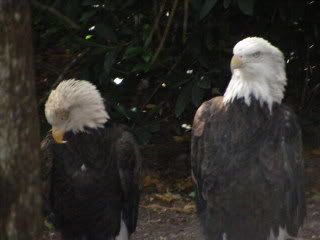 Outside the zoo, there were game booths set up: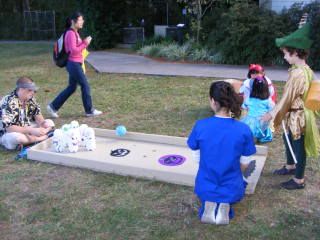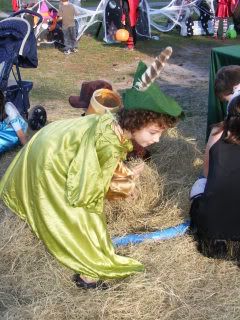 After a brief stop at home, we were off to meet new people and go trick or treating.
I had been invited by one of the women from Amitymama to bring Blaze trick or treating with her, some of her friends, and their children. I'm so glad we went! The people were all so nice and Blaze had a great time playing with a little girl who was close to his age.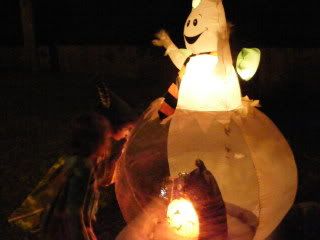 This truly amazing display of pumpkins was in somebody's front yard. My pictures just couldn't do it justice.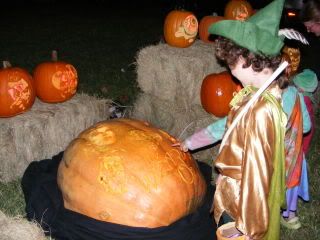 This year's mountain of sweets: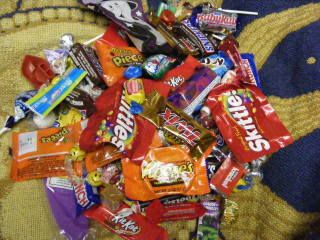 I hope everyone else had "the best Halloween EVER" too.
Good-night!