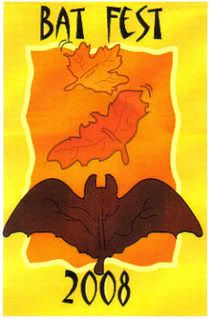 We went to the Lubee Bat Conservancy this morning for the 4th annual Florida Bat Festival.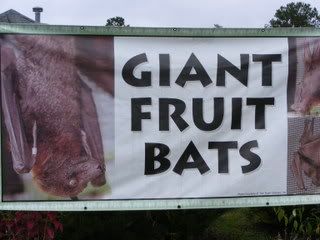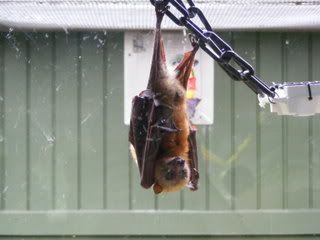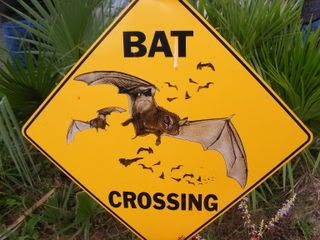 There were crafts for the kids to make, crafts to buy, and live didgeridoo music.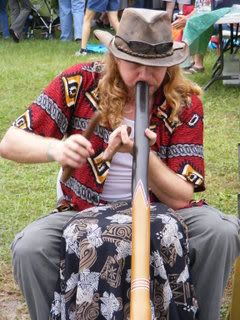 Blaze got this crystal bat necklace as a souvenir.
Blaze kept talking about fruit bats long after we got home.