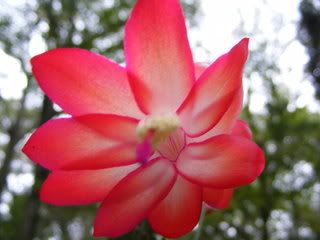 Our Christmas cactus in bloom.
Last night, I melted beeswax and Blaze hand dipped his own birthday candles while I made beeswax Christmas tree ornaments.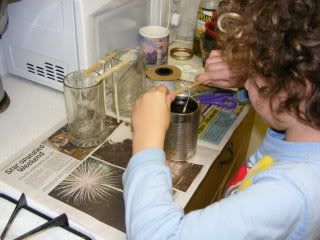 I really like these angel ornament molds that we got from the Hearthsong Catalog when the girls were little.
The Sun, Moon, and Star molds are really for soap making, but they work very well as ornaments.
Blaze says we created an army, I'm trying to convince him it's a celestial choir instead.