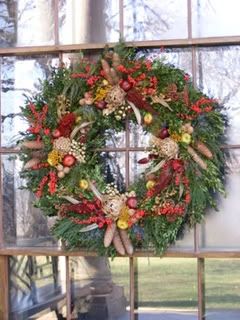 We toured Monticello yesterday morning.
This is the view of the house shown on the back of a nickel.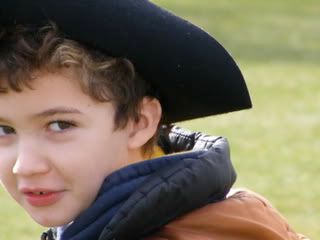 We didn't get far after leaving Monticello, though. We were in heavy traffic on route 64, when the car started acting like it wasn't in gear. It began losing power, until it stopped moving altogether. We ended up on the side of the road, between cars and trucks speeding by so fast that the force of their passing, rocked the car, and a double layer of high fencing on the passenger side of the car, to stop rock-slides from entering the road. It was bitterly cold outside and DH had to walk to get help because we don't own a cell phone. Blaze and I waited at the car and I mostly spent that time staring at the icicles hanging from the rocks on the other side of the fencing.
It turns out, we were very close to the Waynesboro exit. A man pulled over and let DH use his cell phone to call AAA for help and we were towed to a service station in Wayseboro, where they are now replacing our clutch.
We spent the night in a cheap, awful motel across the road from the mechanic's shop (that's why I still have internet access. These days, even motels with no mattress pads on the beds and dirty bathrooms, have internet).
We were supposed to arrive at my mother's house last night, so I called her to let her know what was going on, but she had trouble understanding what I was saying because the phone here is so bad. It is being held together with electrical tape.
The Mechanic says it will be a couple more hours before the car is fixed, but we should be back on the road later today.
We just keep telling ourselves that this stop has saved us from something worse. The weather in Illinois was so terrible yesterday that my mom said they had to close Interstate 70 due to ice.