Epcot: Part three
The Mexico Pavilion:
We never did find out what the technical difficulty was that you will hear announced on this film.
The Norway Pavilion:
This is supposed to be Eric The Red, but Blaze thought it was Jesus
The Maelstrom boat ride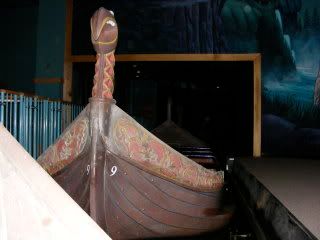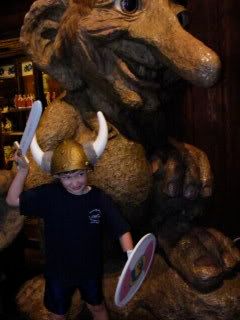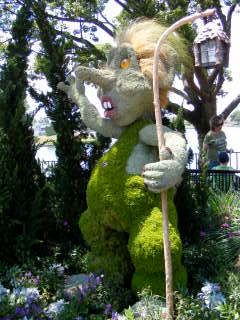 The China Pavilion: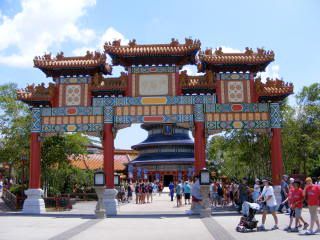 Blaze didn't feel very well after the Maelstrom ride, but sitting in the shade for awhile with a bottle of water and this strawberry -red bean ice cream seemed to cure him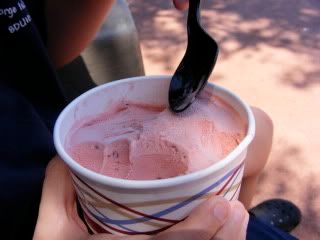 the bromeliad dragon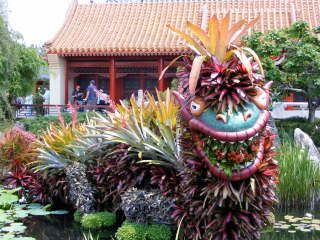 A woodcarver at work in between pavilions
The German Pavilion, where we ate lunch at the all-you-can eat buffet: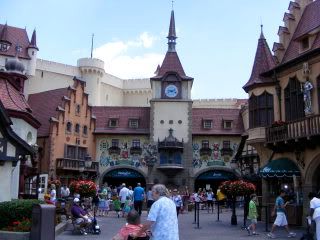 The food is fantastic!
The musical entertainment during our meal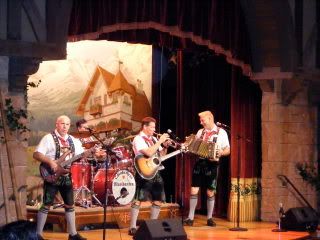 The Italian Pavilion: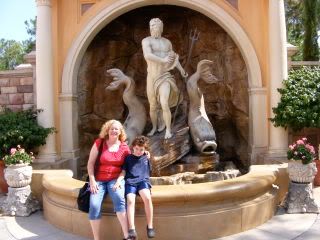 The American Pavilion: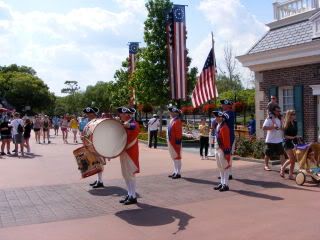 The Morocco Pavilion: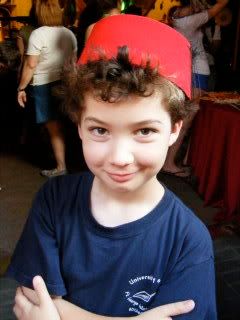 The Japan Pavilion: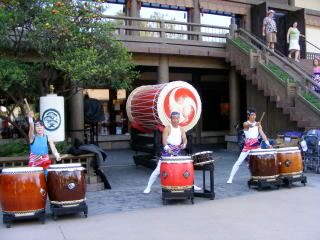 The museum of tin toys inside the Japanese Pavilion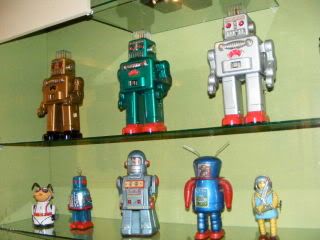 A little break to look at a book about the art of Totoro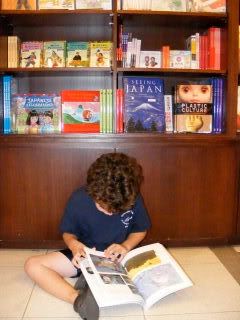 The France Pavilion: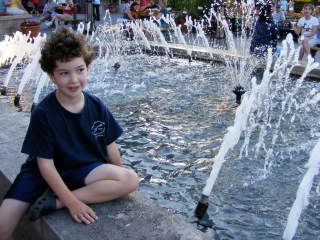 The Grand Marnier slush that Dh and I shared by the fountain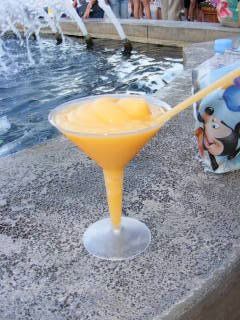 The Great Britain Pavilion: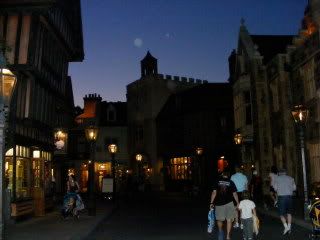 By the time we reached the Canadian Pavilion, it was dark. This is the gift shop where Blaze got his new "coon skin" cap.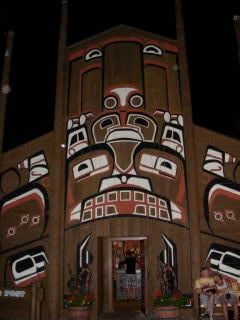 He walked out of the store wearing the hat and singing the Davy Crockett song.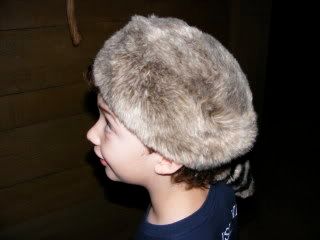 We watched the fireworks show from right in front of the Canadian Pavilion.