There are rides at Epcot, but the park is not all about the rides, like most amusement parks. The first ride as you enter the park, is Spaceship Earth, which takes you through the history of man.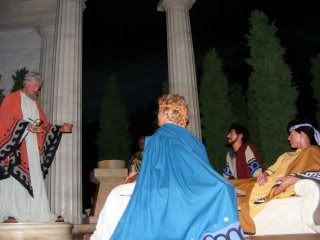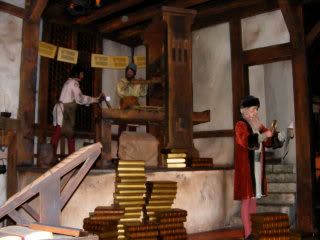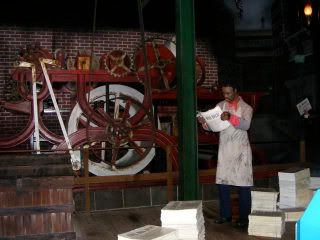 After Spaceship Earth, we headed over to The Land, which is the agricultural exhibit.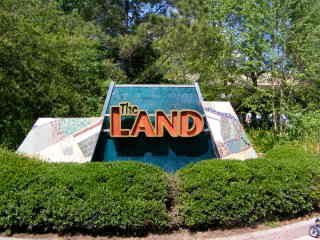 There is a boat ride that takes guests through the experimental greenhouses.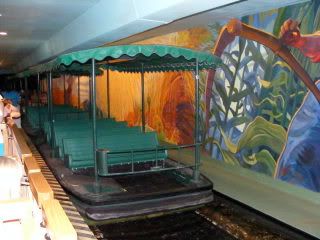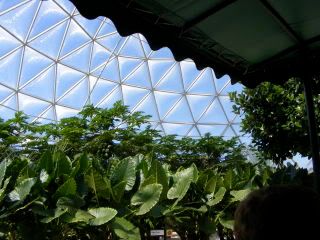 This is Dragon Fruit. I never knew what the plant looked like before, but DH bought a seedling while we were there, so we'll see if we can grow one at home.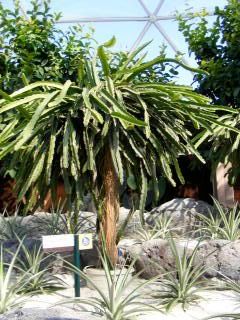 There are various experiments with different plant growing methods.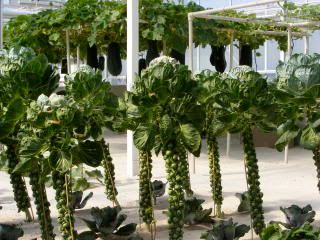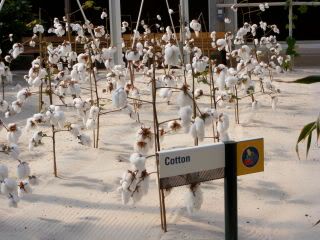 The film quality is not great, but I thought the idea of a tomato tree was interesting.
Next we went to the Test Track, which was the ride Blaze most wanted to go on.
I think this is the ride that is most like a regular amusement park ride. It's a roller coaster disguised as a test track for new cars.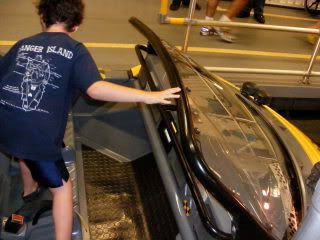 This was the ride that changed Blaze's mind about wanting to be a race car driver when he grows up.
Well, once again, I need to stop writing and posting pictures before I'm really finished. We are going to brunch this morning at my sister-in-law's house. I'll post pictures of the different countries' pavilions at Epcot tomorrow.