Thanks to the beautiful bonsai trees at the Epcot Flower and Garden Festival, I now have a new interest. I took lots of pictures of them at the park and purchased a kit for growing one from seed, at the Japanese pavilion, along with a bottle of special bonsai fertilizer.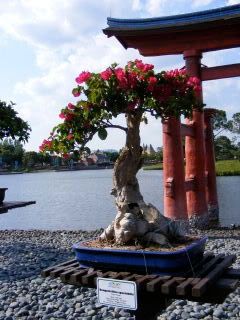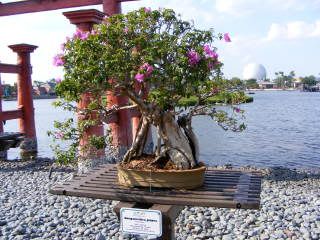 Just before leaving Orlando Sunday evening, we stopped at Ikea and I bought this miniature Elephant Foot Palm Tree. It's not exactly a traditional bonsai tree, but it's a start.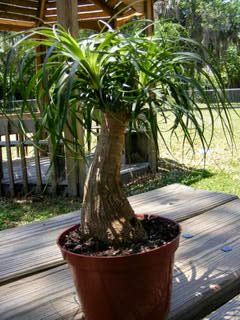 Then Monday, I went to the used book store and found this book, which will hopefully teach me how not to kill my new tiny trees.