Disney is not the only thing worth seeing in Orlando. According to DH, Disney is not technically even part of Orlando; it's its own autonomous place, like the Vatican.
We stayed at the Veranda Bed and Breakfast and that was also where the wedding reception was held.
The handsome men ready to go to the church: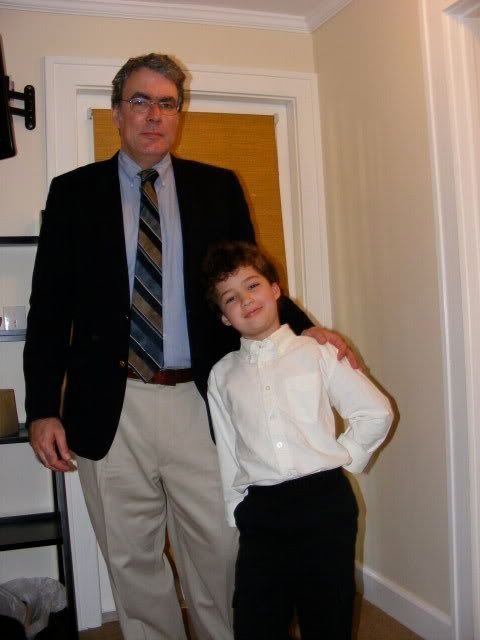 Blaze showing off his new cowboy boots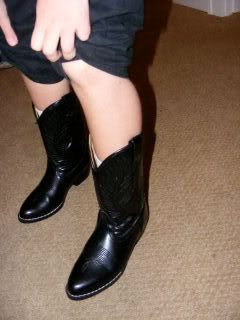 St. Luke's Church, where the wedding was held: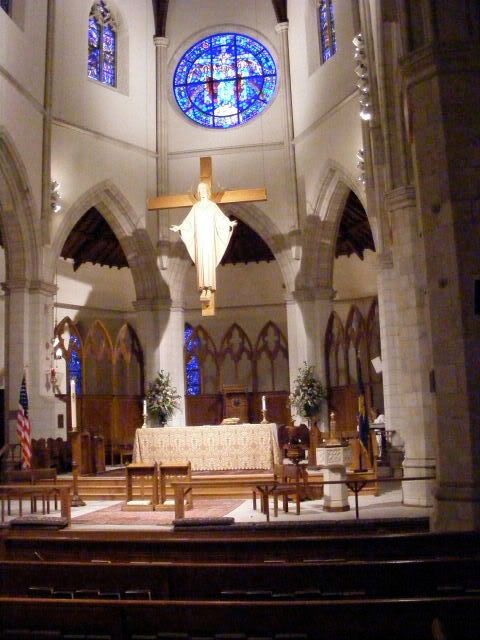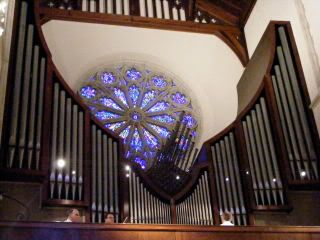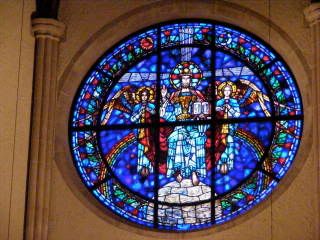 Pre-reception cocktails in the courtyard outside our room at the B&B: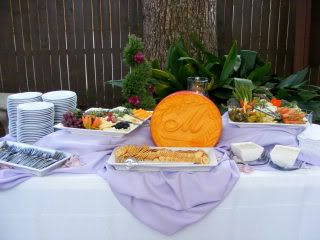 One of DH's brothers is a chef, who does amazing food art. He is the one who did the cheese carving.
Sunday morning, before DH and Blaze were awake, I went out for a walk.
We were staying only a block away from Lake Eola, which is a beautiful place to take a walk.